Mandatory Insurance Expense 10% Discount
Get money back in your wallet just by doing our class that is approved by the NYSDMV (Sponsoring Agency #029) for an auto insurance premiums reduction of 10% in the base rate of liability, no-fault & collision premiums.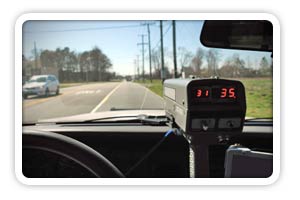 New York State Defensive Driving Online
New York State Defensive Driving is the painless way to receive a 10% auto insurance reduction for 3 years and reduce up to four points on your operator's license record.
Defensive Driving In New York State - Our Mission
Our New York State Defensive Driving programs are developed to help you meet all of your New York DMV needs. Whether you are looking to reduce points on your operator's record or to keep your price of insuring a vehicle from growing, NewYorkTrafficSchool.com is committed to you!
Paying For Your Course
Pay for your New York State defensive driving course with one of our easy payment methods: we accept payment online with Visa, MasterCard, Discover, or American Express!

Defensive Driving Done Right
No Classroom Attendance Required
Take The Internet Course Totally From Any Location
Mandatory Insurance Reduction Good For 3 Years!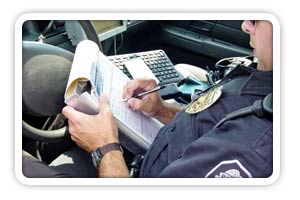 Paper-free Defensive Driving For You And Me!
You can take our program from any location you can get internet access in New York State. You don't need to bother with any paperwork either as there is no written final examination - everything is 100% on the web and all the traffic-school study material you need is available to you on the web 365 days a year.
Taking My New York State Defensive Driving Class
When it comes to a convenient Defensive Driving course in New York State, NewYorkTrafficSchool.com has you covered. We let you to log-in and log off when you want. Complete our New York State course all at once or over many days - as long as you finish within 30 days, it's all good!
Glad To Answer Your Defensive Driving Questions
We are happy to provide New York State customers with friendly and patient customer service reps who are understanding to your needs. We know that taking a defensive driving course may be a foreign experience for you and we want to make it as easy as possible. Call us toll-free at 800-691-5014 or send us an email at info@trafficschool.com.